How to create, administer and use multiple reporting links - both internal and external
Step 1. Access the "Reporting links" tab at the left hand side.
Step 2. To create a new reporting link press "add new".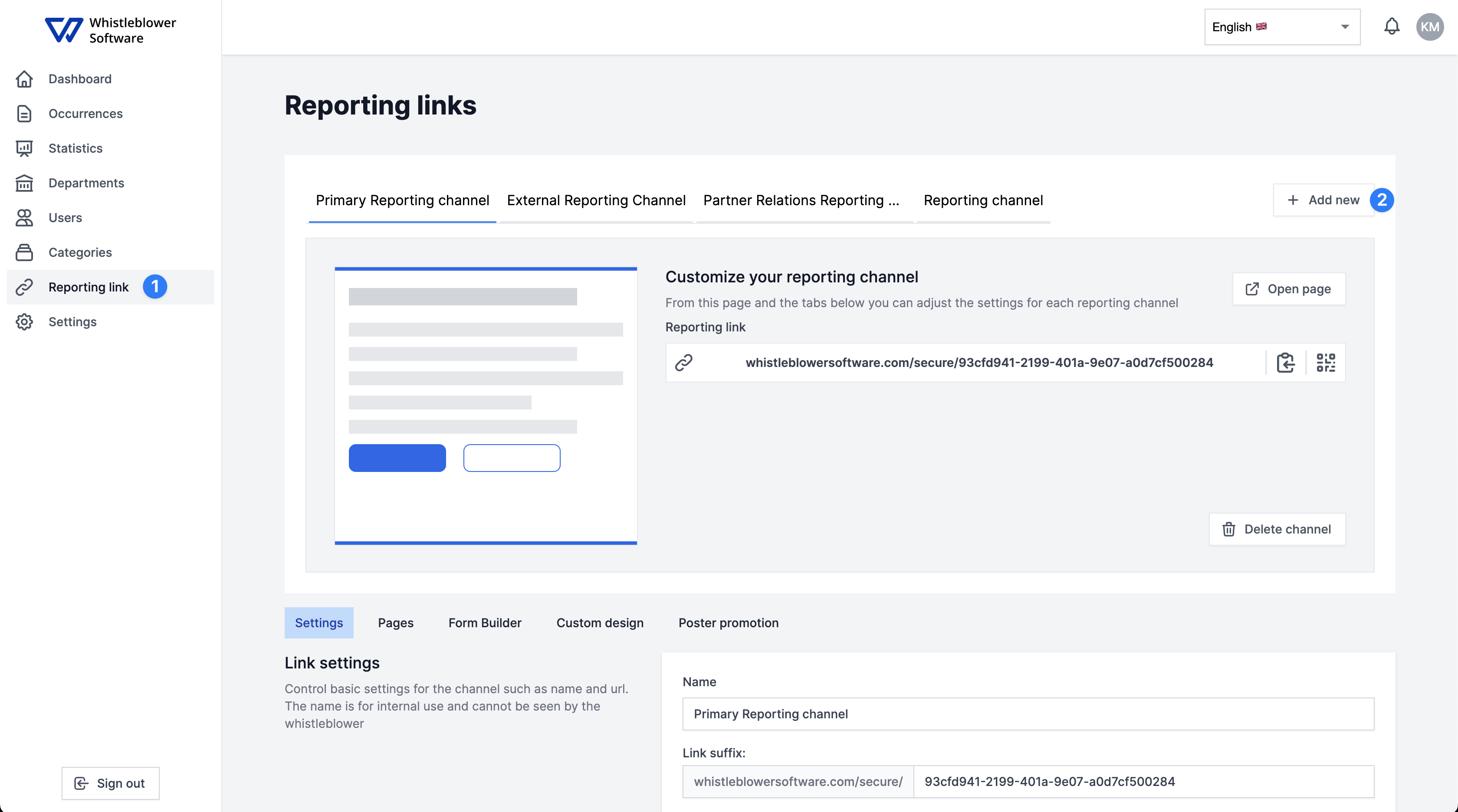 Step 3. Name your new reporting link to the use of it and change the suffix if relevant.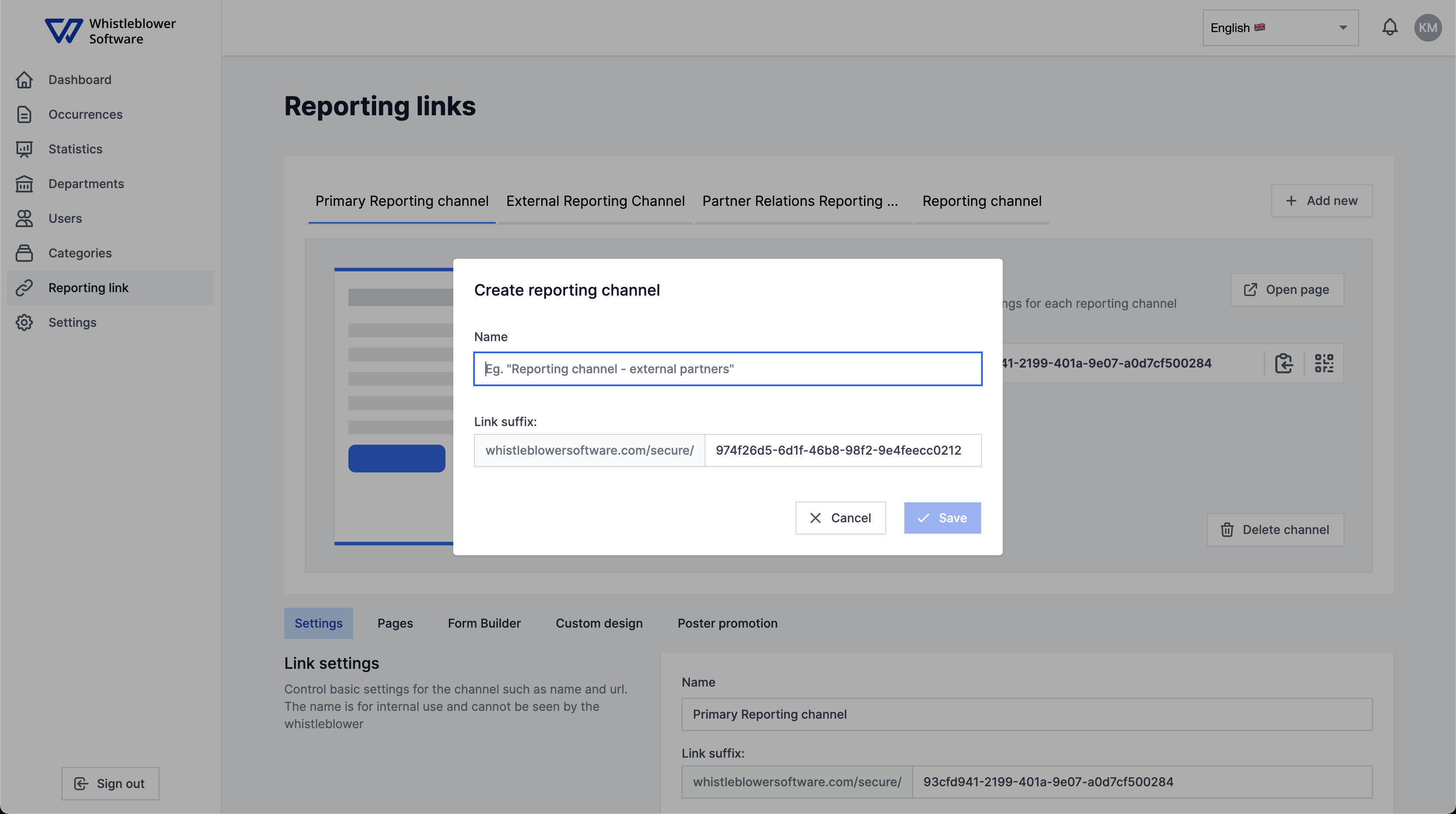 Step 4. Now you have your new reporting channel.
Remember that you can change, edit and customize the reporting links in multiple ways. Read these article if you want to see how:
- How to update the form on the reporting link
- How to update the text on the reporting link
- How to add more languages to the reporting link
We hope the article was helpful!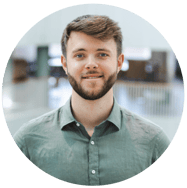 Do you need further assistance or personal help? Fear not - book a meeting with Kristian for extra help or to get answers on any unanswered questions.
You can book a meeting with him right here:Book a meeting with Kristian
Otherwise you are of course always welcome to reach out either by email or phone at support@whistleblowersoftware.com or at +45 71 99 63 83.